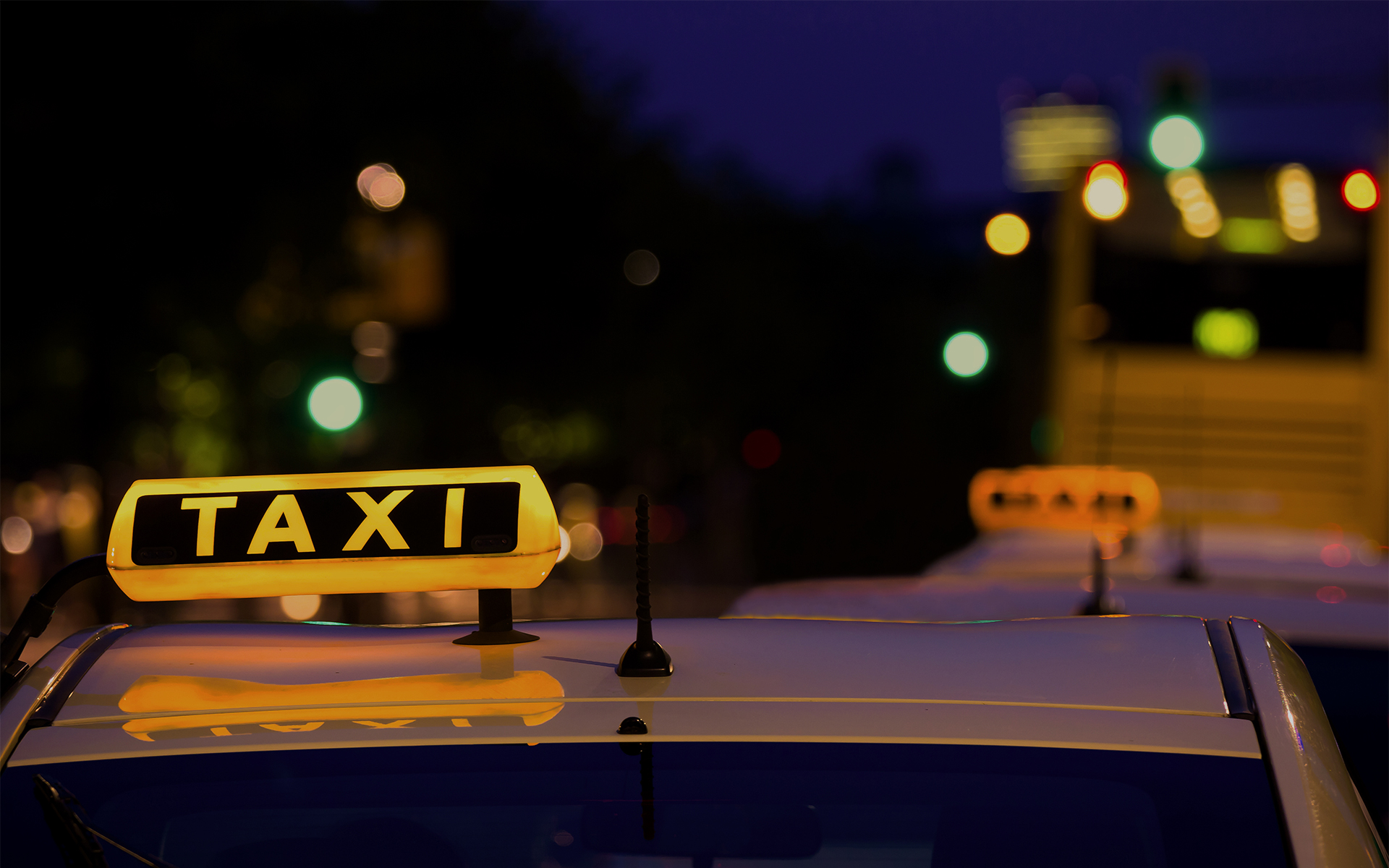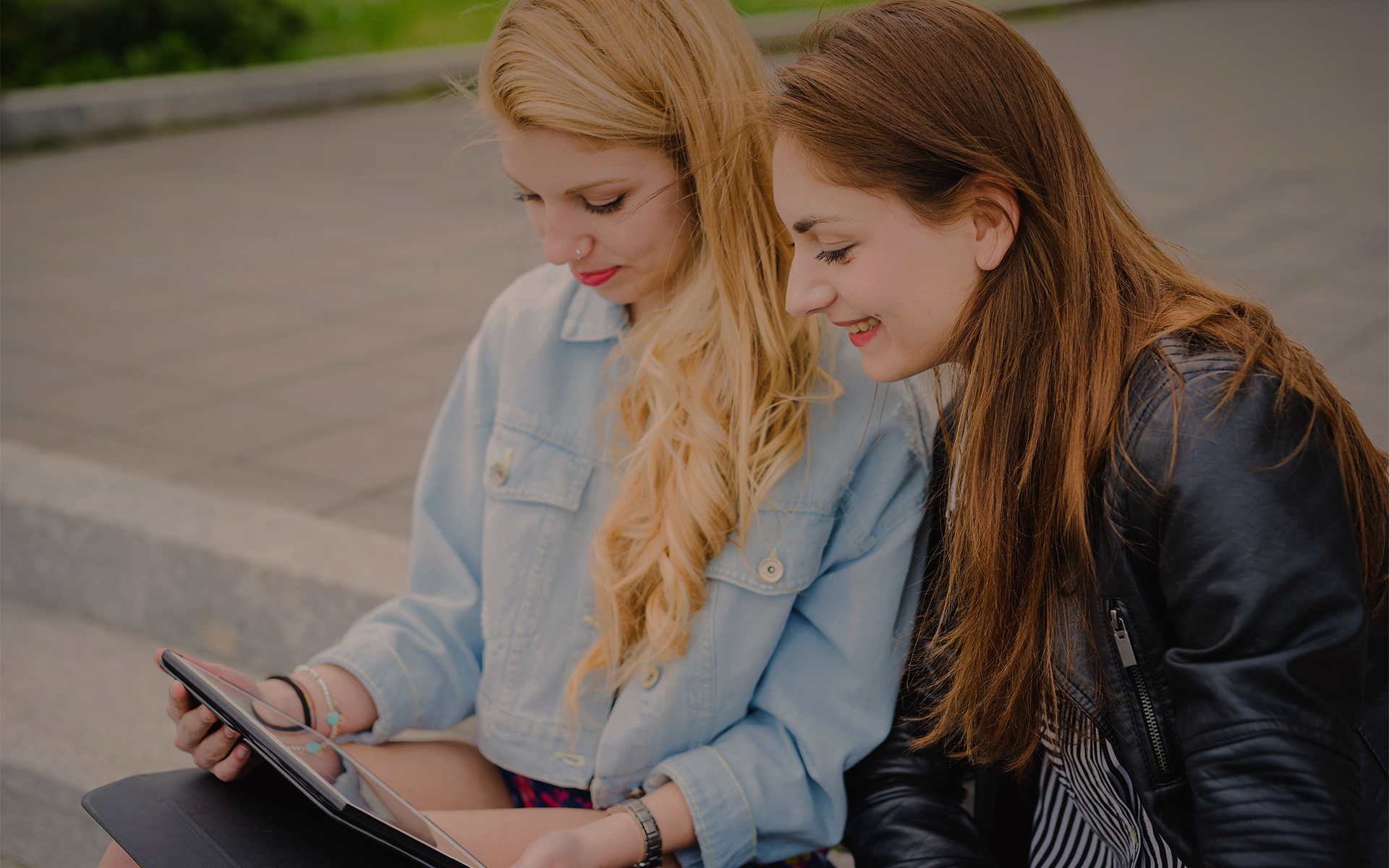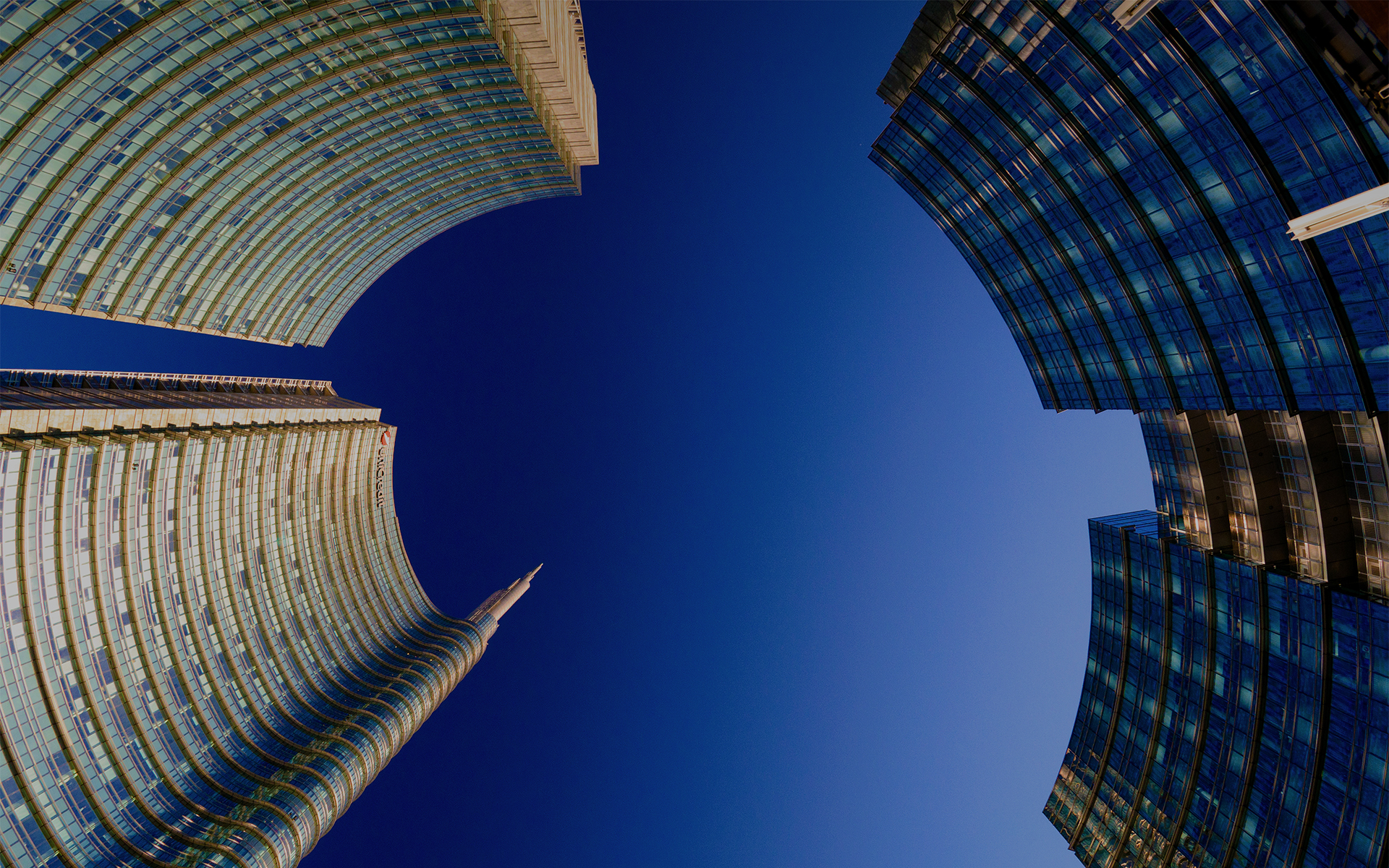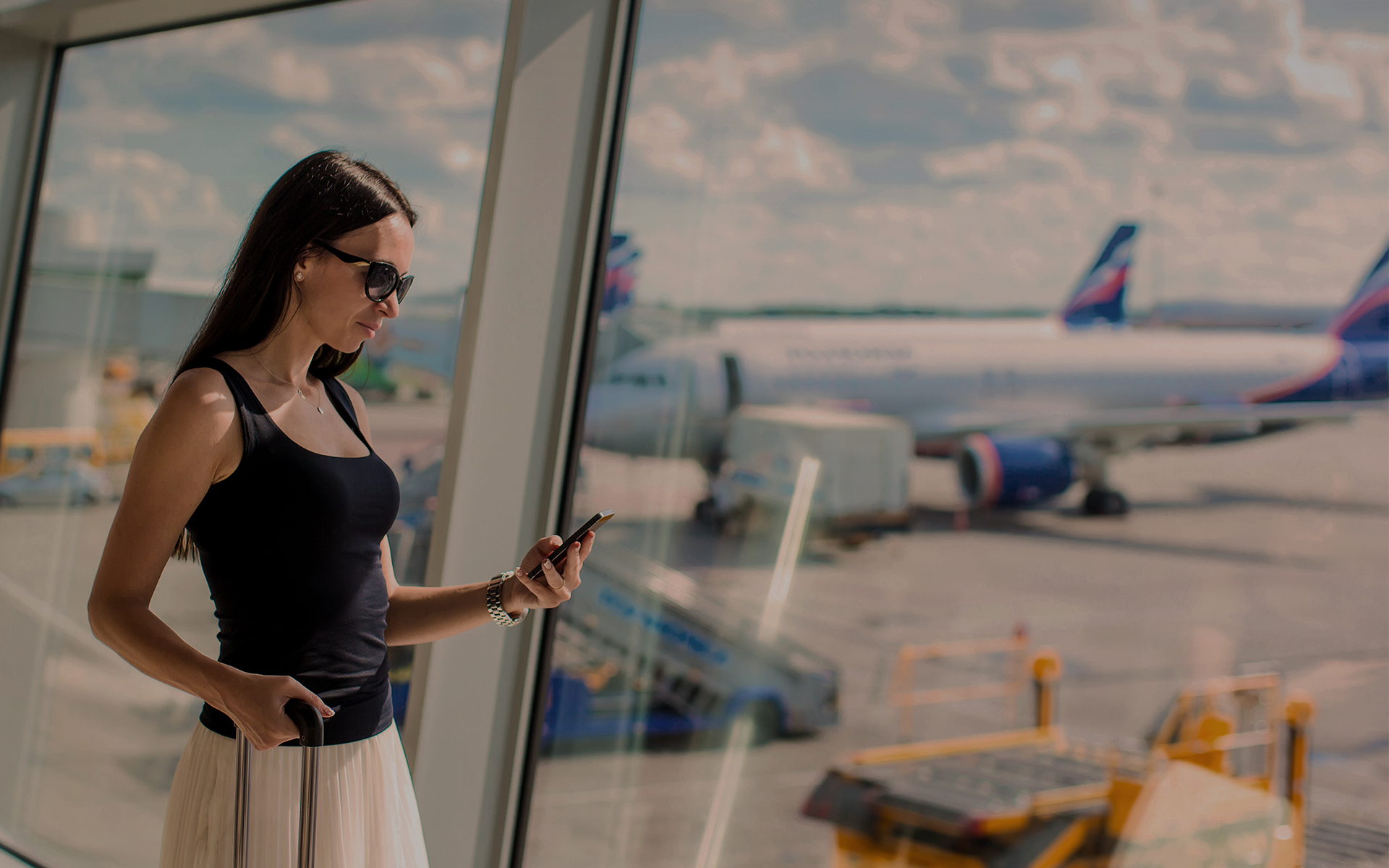 Welcome from 026969
A leading transportation company with its fleet of 1,400 cars, 02.6969 is a reality that has become a reference point for the people of Milan in urban mobility.
Our services
In your city, always moving
Calculate your route
I prezzi calcolati sono PURAMENTE INDICATIVI e suscettibili di variazioni;
ad essi va sommato il tempo di arrivo del Taxi all"indirizzo di Pick-up.
Essi vanno a tassametro, possono quindi subire variazioni in base al traffico, la strada effettuata, etc.
CONTACT
Address
Via Stilicone 18
20154 Milano